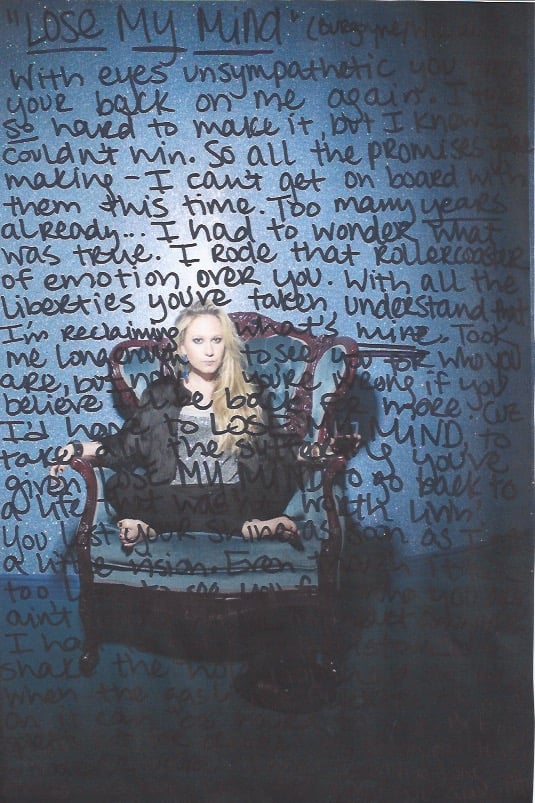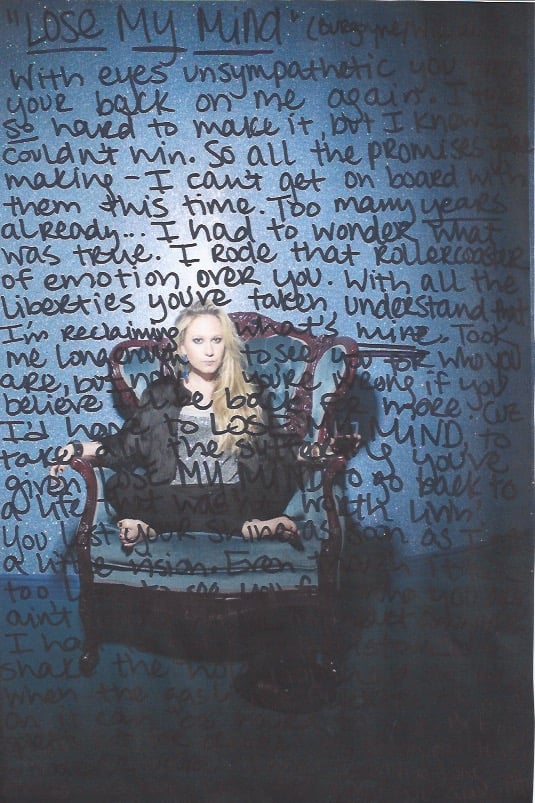 Madysin Hatter Handwritten Lyrics Sheet
$7.00
Promo photo of Madysin Hatter, covered with handwritten lyrics to one of Madysin Hatter's original songs. Each lyric sheet is one of a kind.
Made to order. Please specify which of the following songs you would like Madysin to write the lyrics to:
It's All Good
Black Velvet Snakebite
Rocky Road
Lose My Mind
Pretty Little Fool
Jukebox Jive
Never Knew
Gypsy Rock
Lightning Strikes Twice
This Last Time
Different photo for each order, different song per sheet. All lyrics are (c) Madysin Hatter.